Saona Island full day trip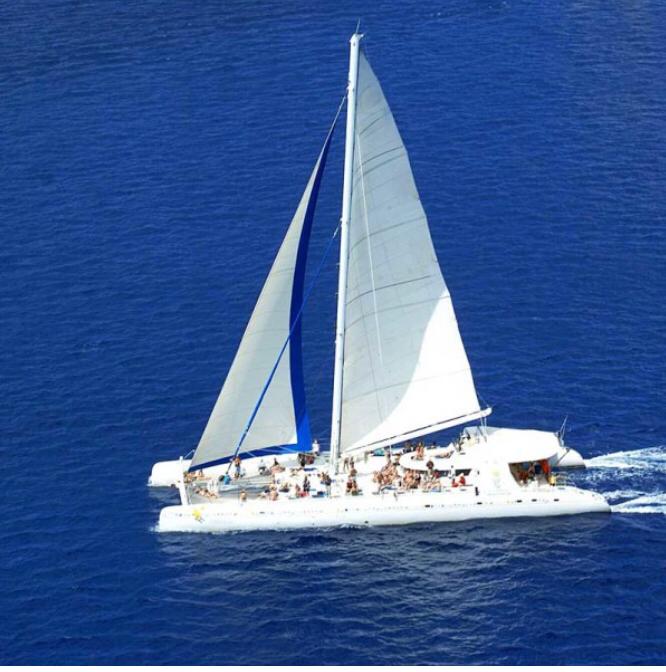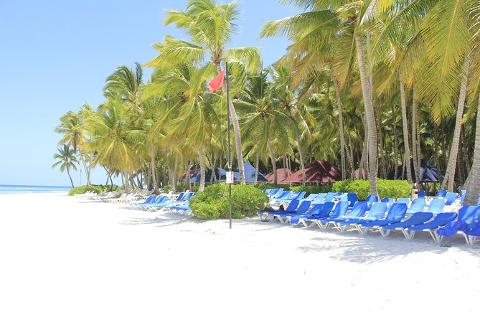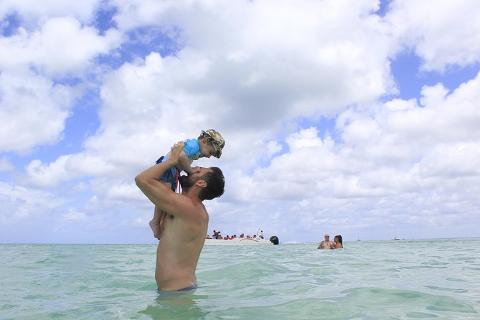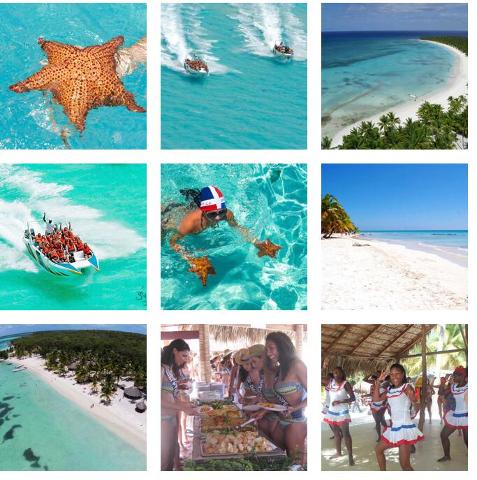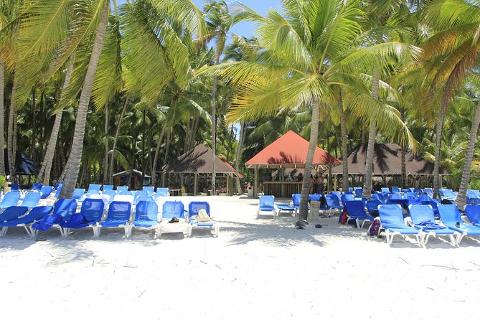 Duration: 8 Hours (approx.)
Location: Bavaro, Dominican Republic
Product code: PWEGM0
Are you trying to decide whether to come to Saona or not, because you really don't know how long it takes?
We answer your question on this blog post. We will try to make it as straightforward as possible.
To begin with: it all depends on where you are staying.
If you are in the Punta Cana and Bavaro area, your day will start with a pickup by our transportation service, anywhere from 7:00 AM to 8:00 AM. A fleet of transports will go in all directions in the Bavaro Punta Cana area. We cover about 80 kilometers around the Punta Cana airport.
Rides are shared with guests from many hotels. Then they all go in direction to Bayahibe beach.
If you take the Punta Cana airport as your reference starting location, Bayahibe is at 43 miles (70 kilometers) from the embarkation spot. The highway is excellent, two lanes in each direction make it safe and quick.
Bayahibe and Dominicus guests can be picked up between 8:15 and 8:45 AM, as this area is at only 5 kilometers away from Bayahibe beach.
Our drivers and guides will get you to our beach slot by 9:00 AM. Everyone boards and is on the the boats by 9:30 AM, when it is when we actually will depart.
We will begin our sail heading south-east, in direction to Palmilla Beach. After a stop there, to swim, relax, and see some sealife, then we head off to Playa Taino, where we will spend the day. You can find Playa Taino on Google Maps, by clicking here
So, the answer to how long? You should be in Saona Island, setting foot on the beach, at around 11:30 AM.
Departure will be around 3:00 PM. Depending on the wind, we should be back on the Bayahibe beach at around 4:30 PM. Then the process starts backwards. Back on the bus, and then a drive back to your hotel.
Hope this information was helpful! If you have any more questions, you can write to us: